In Case of Emergency (ICE) on your mobile device
Farmanco is a farm consultancy business, servicing farming clients all over Western Australia, in New South Wales and Victoria. It is unavoidable and inevitable that we all spend many hours and kilometres on the road – and around machinery.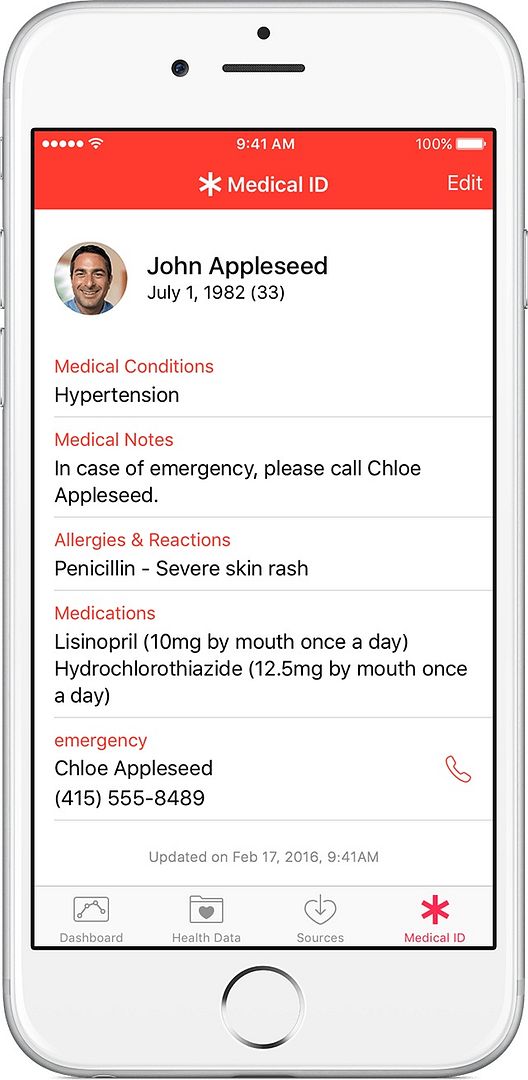 We are all of us aware of the idea of using ICE on our mobile phones. This idea was conceived of by Bob Brotchie, a former paramedic in 2004. His idea was to allow first responders assistance when identifying a victim/patient, treating them and notifying their next of kin.
Families are happy knowing that – in the case of an emergency – police and hospitals know who to immediately contact.
I remember asking my children to list their 'In Case of Emergency (ICE)' contact, as they each got their own mobiles. And ICE is definitely listed as a contact on my husband's phone.
However, over the last several years it has become common for people to lock their phones with a password. And I have worried that nobody would be able to access these details, when required.
Recently, this worry came to a head (in a lighthearted manner) when my husband had a hockey game in Wagga and I went along for the ride.
I wasn't planning on supporting him at his game (like a good wife). No, I was off to shop and have coffee, but when teeing up how to find each other later, I said something like "That's if you show up. What if you get knocked unconscious?". He answered, 'Someone will come and get you." "But, you'll be unconscious husband. Will they even know your wife is in town?"
So, this lead to a quick chat about people not able to access his In Case of Emergency (ICE) contact details, because his phone was locked. I googled this problem (as you do) and came up with solutions.
On the iPhone, there is a process to follow to engage the already installed Health application. You need to create a Medical ID, as follows:
Open Health and tap Medical ID > Edit.

Enter your emergency contacts and health information like your birth date, height, and blood type.

Turn on Show When Locked to make your Medical ID available from the Lock screen. In an emergency, this gives people who want to help some important information, like the emergency contacts that you've entered.

When you're finished, tap Done.
Once you've set up the Medical ID, then you can view medical information on the iPhone and call your emergency contact. IF the iPhone is locked – you need to:
Press the Home button.

Tap Emergency.

On the Emergency call screen, you can make a call or tap Medical ID to see emergency medical information stored on the device.
(Please note, that I retrieved this information from the online Apple Support page.)
Several In Case of Emergency (ICE) apps are available for Androids, through Play Store. I won't recommend any, although I have downloaded one to my own phone.
They offer the same benefits as the iPhone Medical ID. You can put in allergies, medications, illnesses, blood type – as well as the identity and contact number of your next of kin (or emergency contact).
Every time I pick up my Samsung and see the ICE icon at the top of the screen, I feel relieved.
And even though Eric's phone is locked – at a swipe, someone can see that he has allergies – and call his WIFE.
Back to NEWS page